Wildfire Information Page

Don't Roll the Dice with Fire

This is a very informative Video from FireSafe Montana...

Please take a few minutes and watch this video to prepare for Wildfires

The Video above is from the Roaring Lion Fire near Hamilton, Montana on July 31, 2016 It shows how fast a fire can develop.

EVERY 30 SECONDS OF THE VIDEO EQUALS ONE HOUR

Click ON the Publications Above to Learn More About Wildfire Preparation and Safety

Checkout the Video Below...............

"Your Home Can Survive a Wildfire"

.Your Home Can Survive a Wildfire

"Uncontrolled, extreme wildfires are inevitable. These are the conditions when wildland-urban interface disasters occur – the hundreds to thousands of houses destroyed during a wildfire.

Does that mean that wildland-urban interface are inevitable as well? No! We have great opportunities as homeowners to prevent our houses from igniting during wildfires….There a lot that we can do to the little things – to our house and its immediate surroundings – in order to reduce the ignition potential of that house." – Jack Cohen

Dr. Jack Cohen – Fire Science Researcher with the U.S. Forest Service – explains current research about how homes ignite during wildfires, and the actions that homeowners can take to help their home survive the impacts of flames and embers. This video was produced by the National Fire Prevention Association.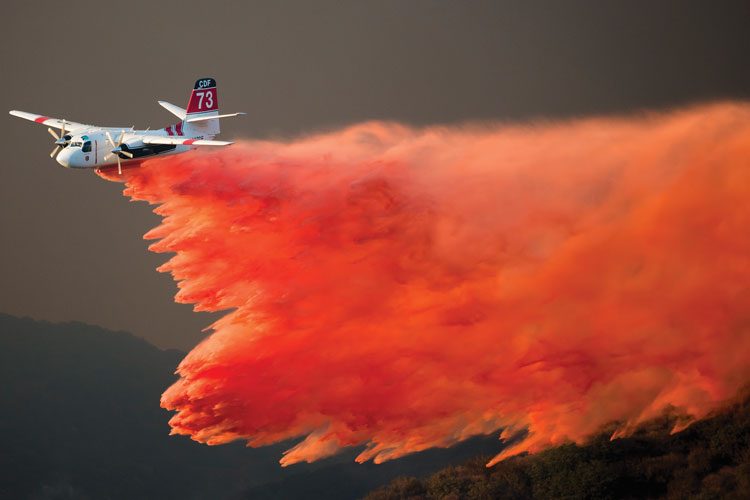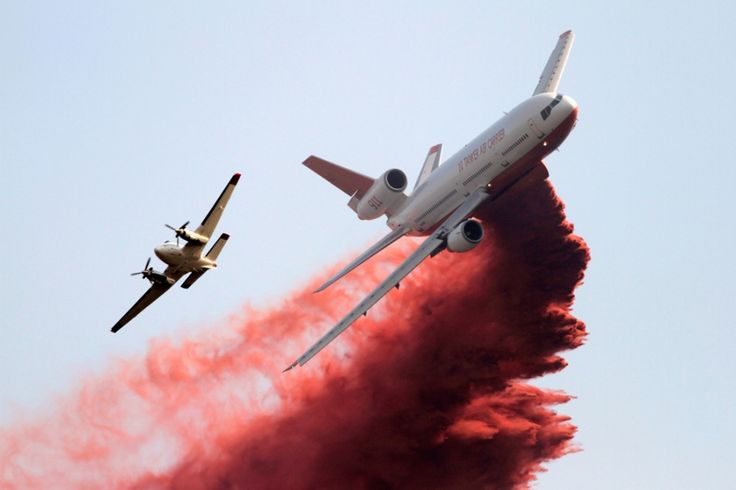 Near Cle Elum, Washington

Click 'ON' the Menu Tabs Above to View other Pages

LCCD = Lewis and Clark Conservation District

ACOE = Army Corps of Engineers

MRR = Missouri River Ranches Landowners Corporation

ECR = Eagle Canyon Ranch

On July 28, 2018 a small fire broke out between Floyd Drive and Charbonneau Drive.

The Presentation above is of some of the events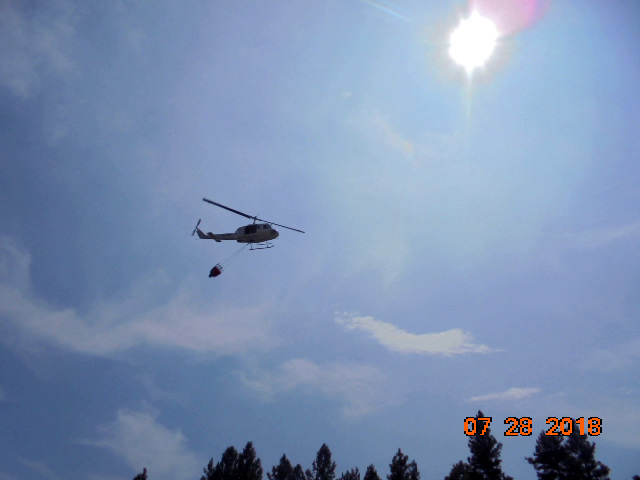 This Video was removed by Firesafe Montana... Reason Unknown